Midummer at Kurrebo & Lunnabacken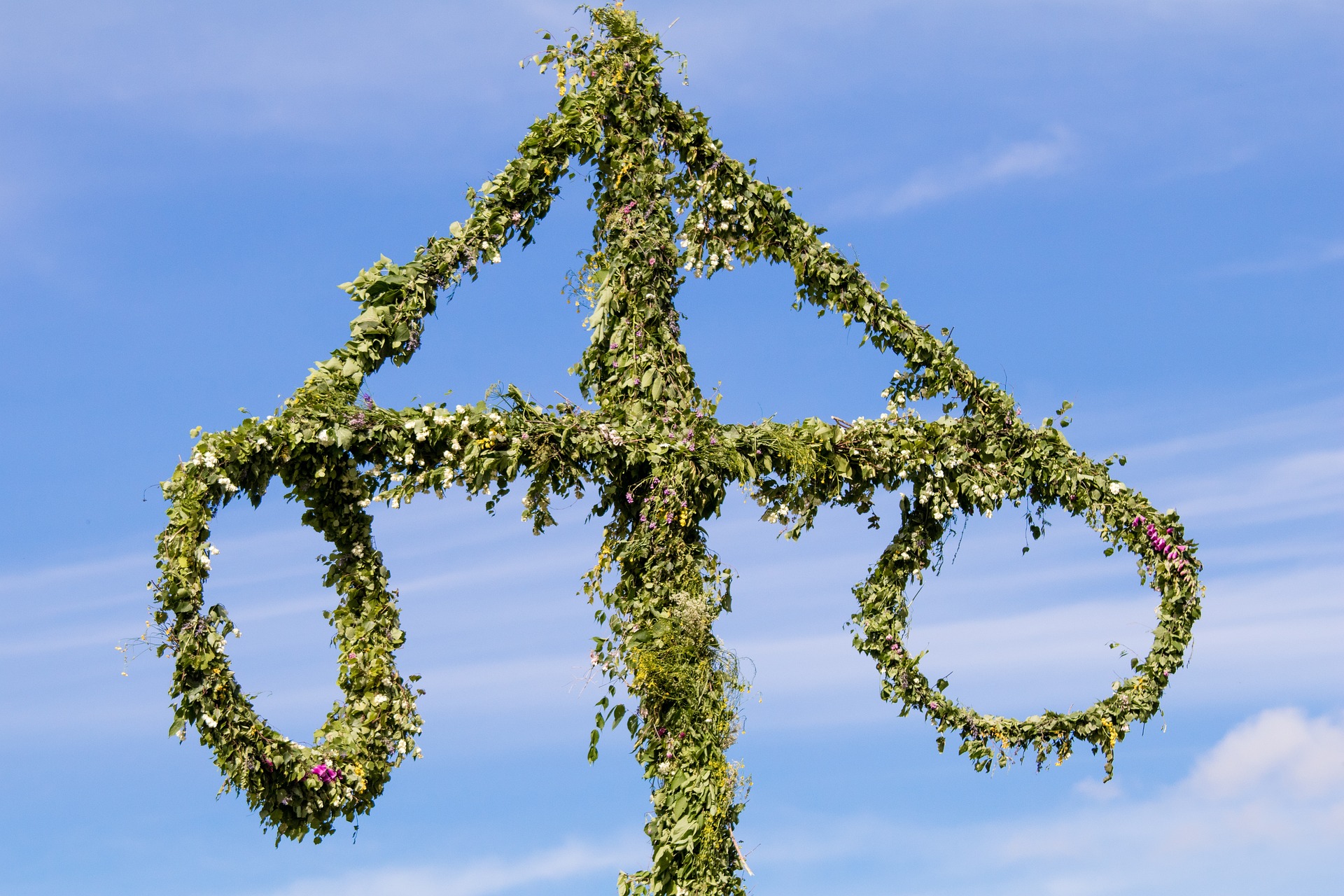 We will be open for Midsummer and collaborate with the festivities at Hembygdsgård Lunnabacken!
Look forward to the beautiful traditional event, with a great view and refreshments!
Celebrate Midsummer with us!
We are open from 09.00-20.00 this day and we have some specials ready for you:
** Midsummer Buffet **
Festive vegetarian dishes from 12.00-20.00 for 99kr/person. (Kids half price)
** Summer Fika **
Like fresh Strawberry- or cream cake!
** Summer drinks **
(alcoholic and non-alocholic)
Beer, Schnaps, Wine and more! Or homeade fresh lemonades (Strawberry, cherry etc.!)
** And more **