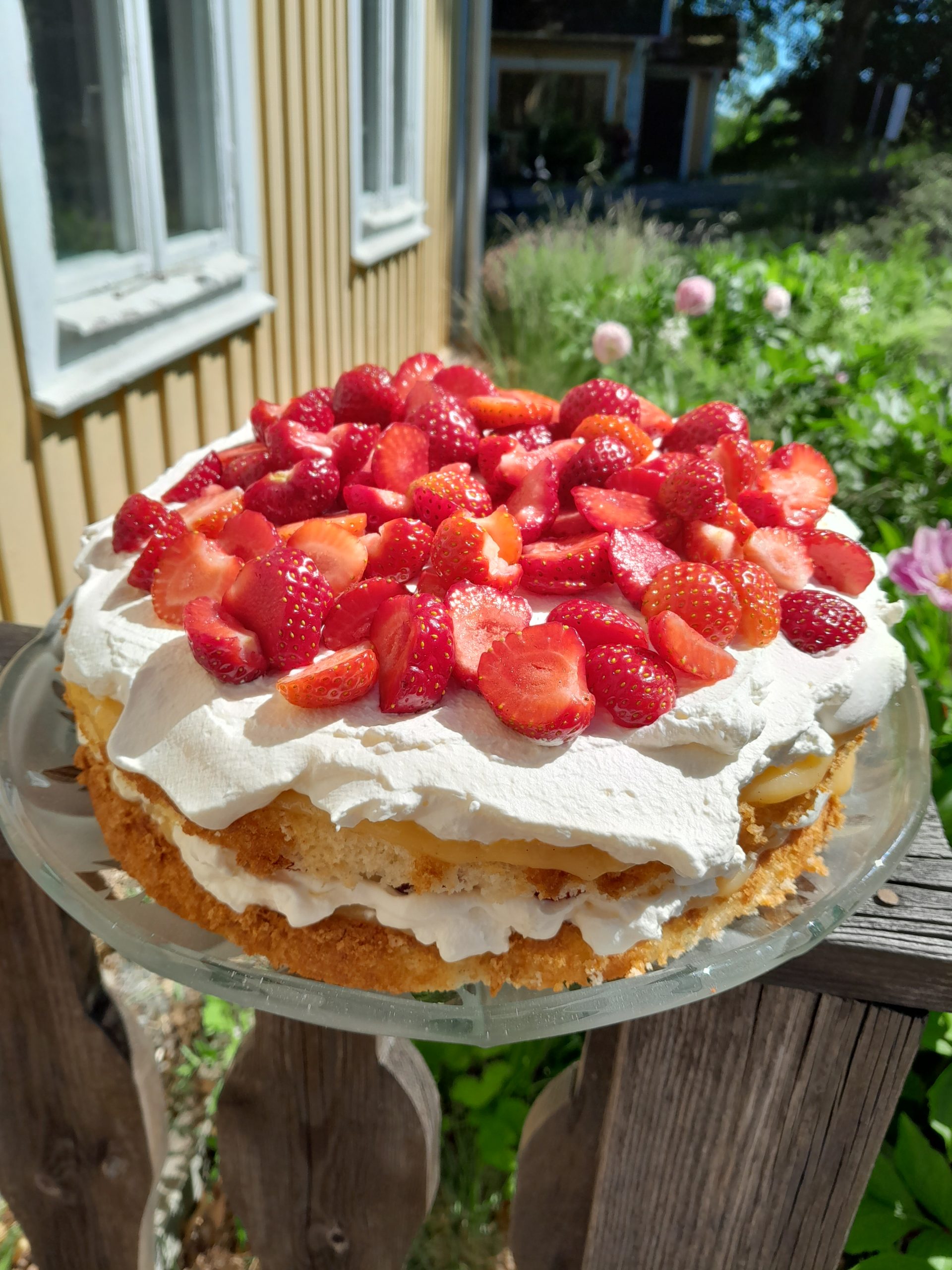 Your visit in the beautiful natural reserve can be accompanied by a relaxed "fika" or delcious fresh meal. Farfars Bakeri welcomes you with homemade cakes, waffles, great vegetarian food and more. There is much more to come and you can even order catering with us or celebrate your events!
Our buffet times:
Breakfast: 09.00-11:20 (During the autumn/winter season we don't serve breakfast buffet, only on pre-order. You can still order coffee etc. when you come)
Lunch: 11:30- 16:00
Dinner: 16:00 – 19:00 (last serving at 19.00)
Have a look at our menu here:
For questions, tablereservations, catering etc. write to info@kurrebo.com or give us a call here 0 762 477 160 or here +45 31 31 54 60.

PS: If you are courious you can also have a look at our "sister café" Mormors Bakeri in Nötabråne near Karlshamn> www.mormorsbakeri.se