Check our wedding website with prices here
Your big day
at Kurrebo
We are proud to be able to offer Kurrebo as a place to celebrate your big events! Each event will be tailored to your needs and budget. Classic festive buffets and even sleep overs and after parties! Check out our new wedding website here.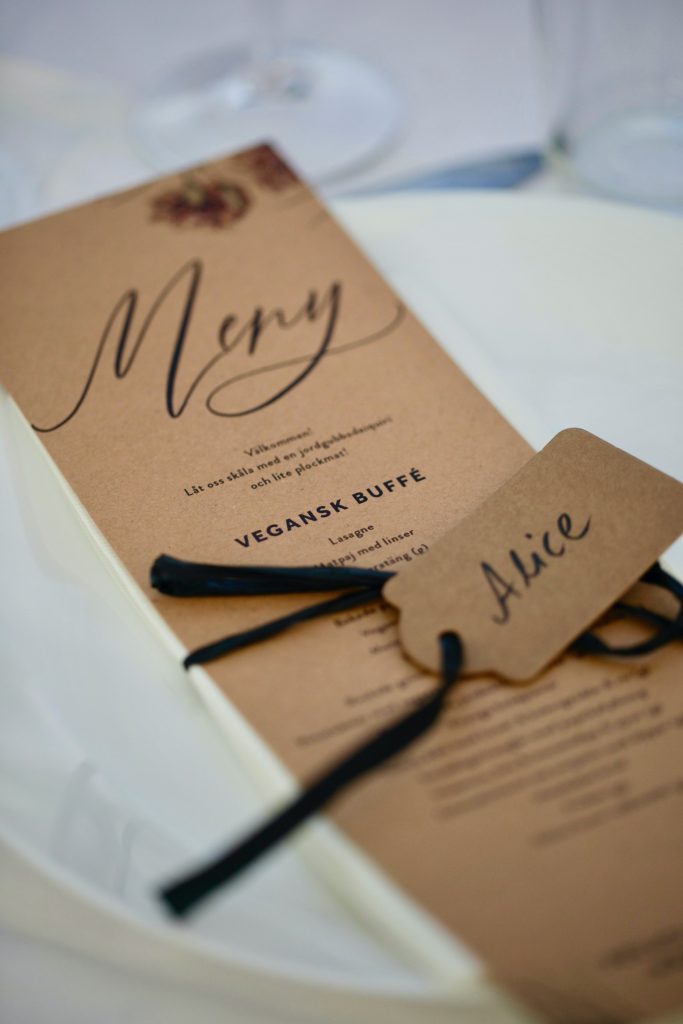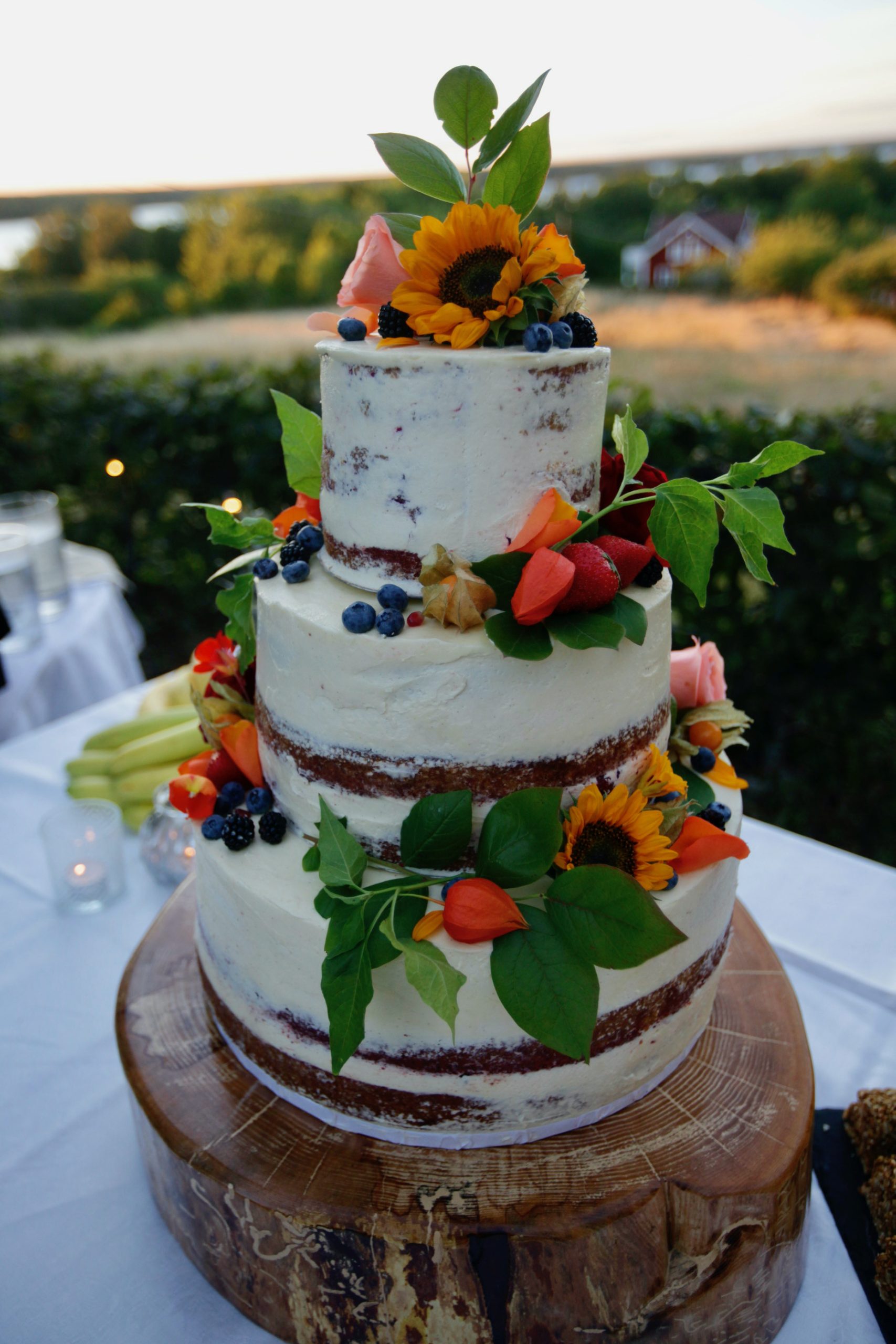 Wedding cake
Choose your wedding cake. The cake on the pictures for example is vegan with strawberry filling. But there are many options to choose from! Just ask us for more info, we are happy to help!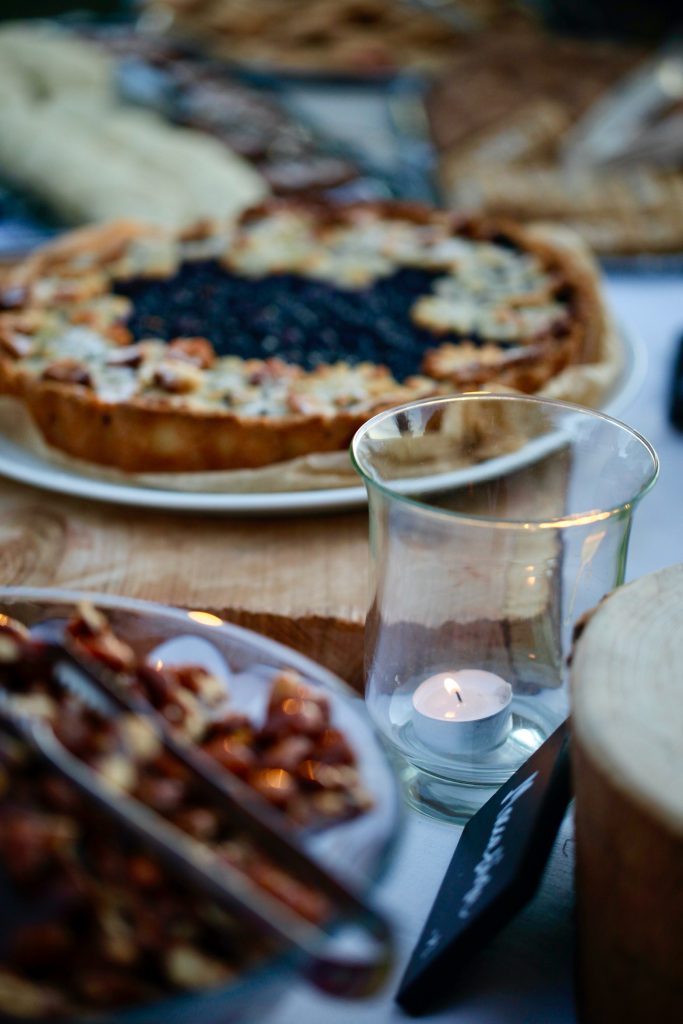 Afterparty
Great rustic-warm atmosphere outdoors with hammocks, barbecue etc.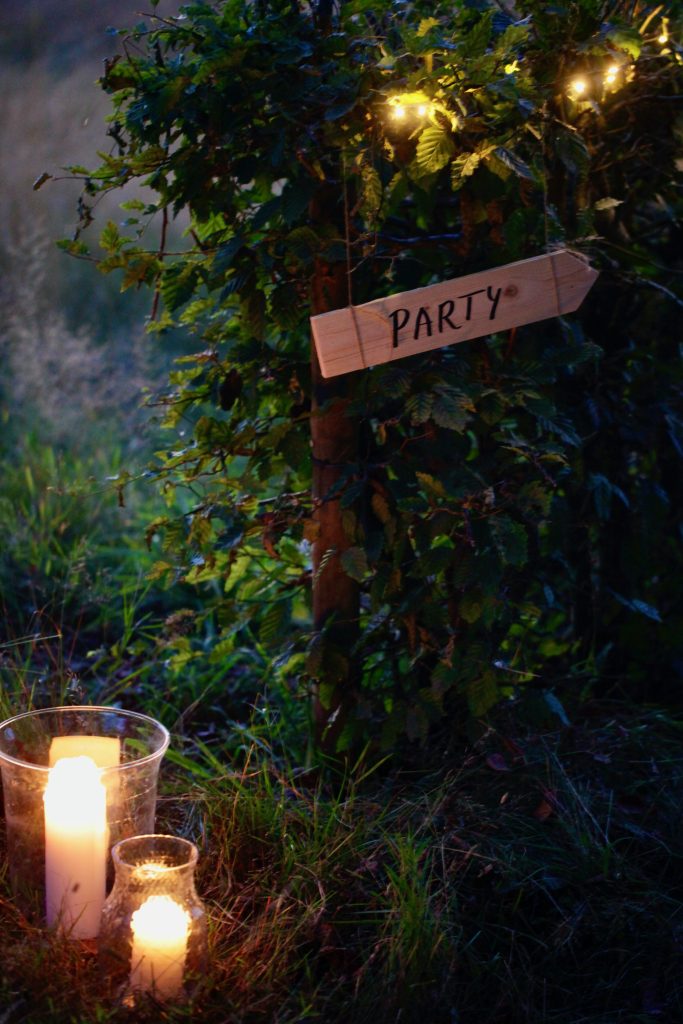 Decorations
Details all the way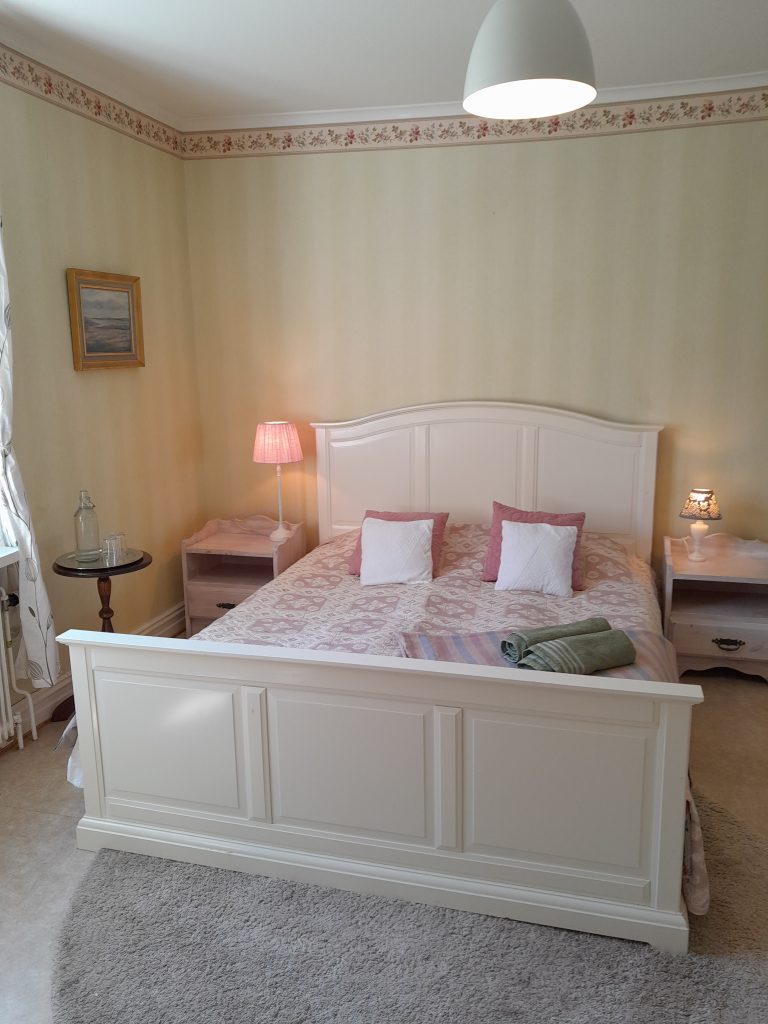 Hotel and
Bed & Breakfast
You can even stay over with us! We have many lovely rooms in our yellow villa as well as budget rooms for big families!
More info?
Don't hesitate to contact us via email info@kurrebo.com or phone 0762 477 160 to get an idea!