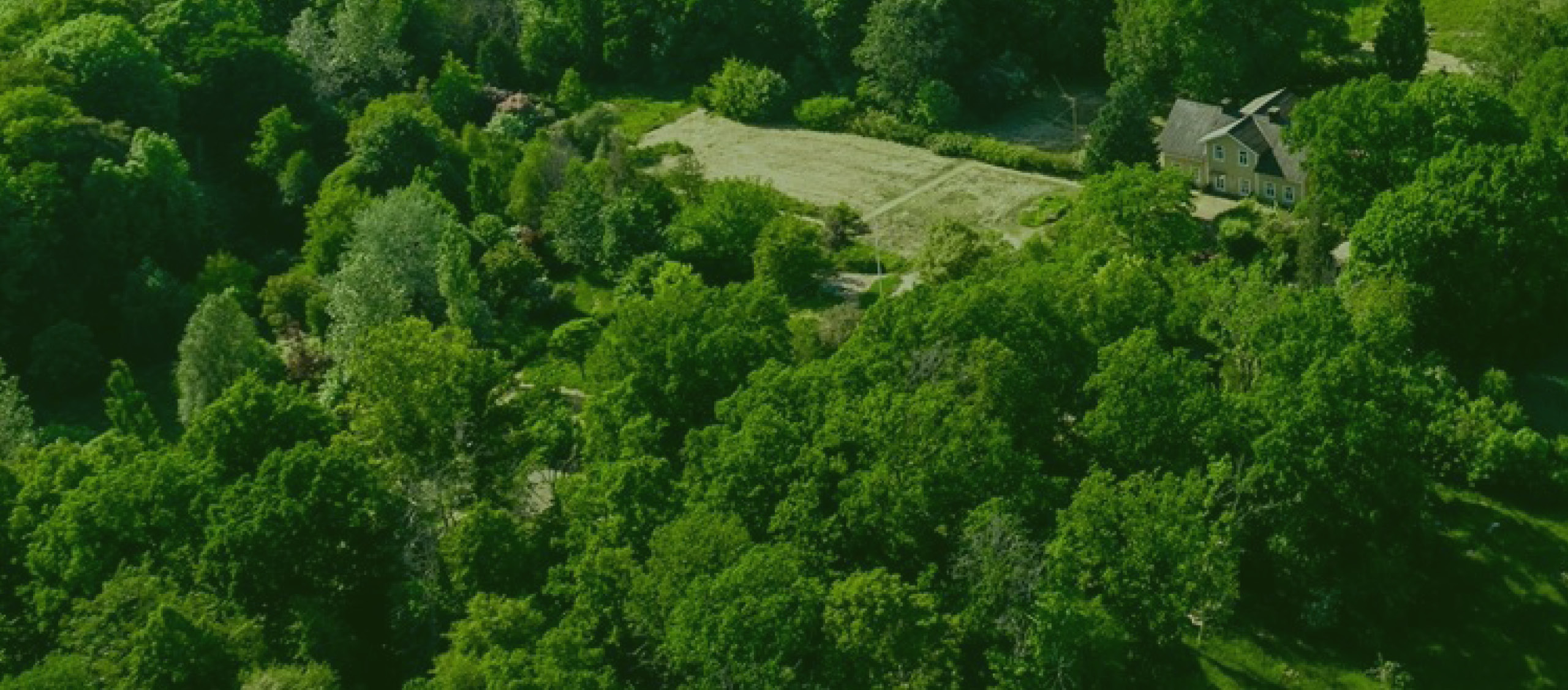 Welcome to Kurrebo!
We are open Wednesday to Sunday from 09.00-20.00 (Sleepovers Mon-Sun)
Vi har stängt onsdagen den 17 augusti!
We are closed Wednesday the 17th of August
Food & Drink
We serve cake & coffe as well as a great vegetarian buffet at Farfars Bakeri here in Kurrebo!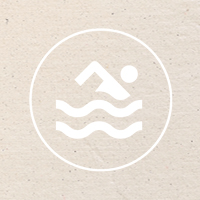 Enjoy the Nature
Enjoy the beautiful nature around Kurrebo, have a swim in the lake, rent a canoe or have a picknick in the grass.
Stay at Kurrebo
We offer Bed & Breakfast rooms as well as budget friendly Hostel rooms!
Farfars Bakeri
Visit our café and vegetarian restaurant. You can sit in the beautiful yellow villa or enjoy your tea in the garden with lake-view. We also host events and offer catering.
Vandrarhem / B&B
Sleepover at Kurrebo. We offer a classic "Vandrarhem experience" with cozy dorms or single Bed and Breakfast rooms.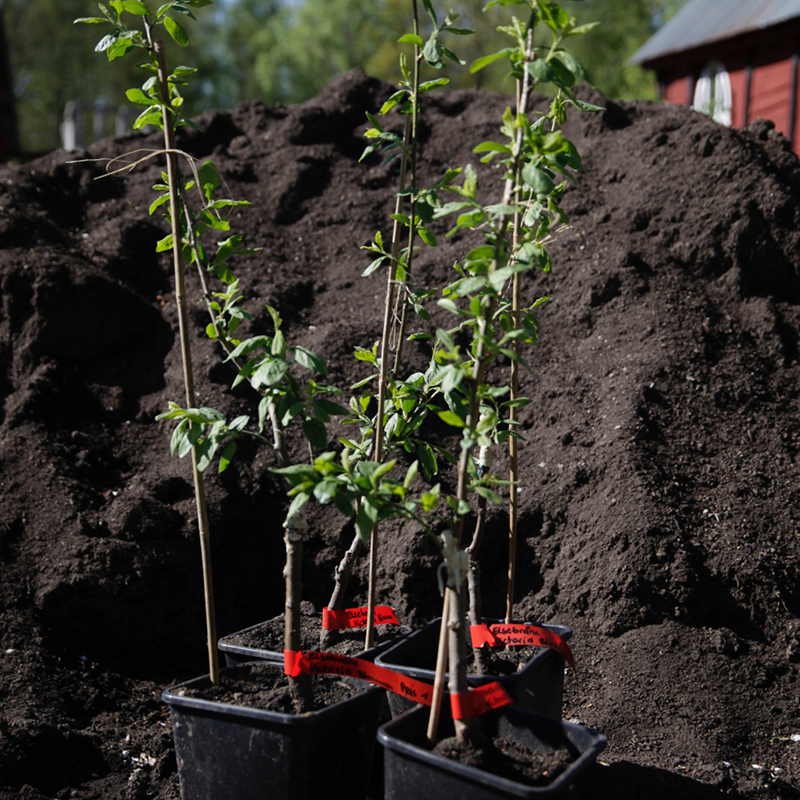 Plant school
We are offering a broad selection of organic fruit trees from "Blekinge Fruktträd Plantskola".
Welcome to Kurrebo!
This pearl at lake Åsnen had been abandoned for years but is now back in new hands and opening for the public again from the 1st of June 2022. The unique concept with a café, great vegetarian buffet, playground, shop, plant school, hostel, and more is a wonderful spot for families, friends and sports enthusiasts! Discover the wonderful nature and learn about our upcoming nature projects. Take a walk or a swim in the lake, rent a bicycle, a kayak, or a canoe. Kurrebo in Småland, only 40 km from Sweden's southern coast line, is the obvious place to relax, be yourself – and enjoy!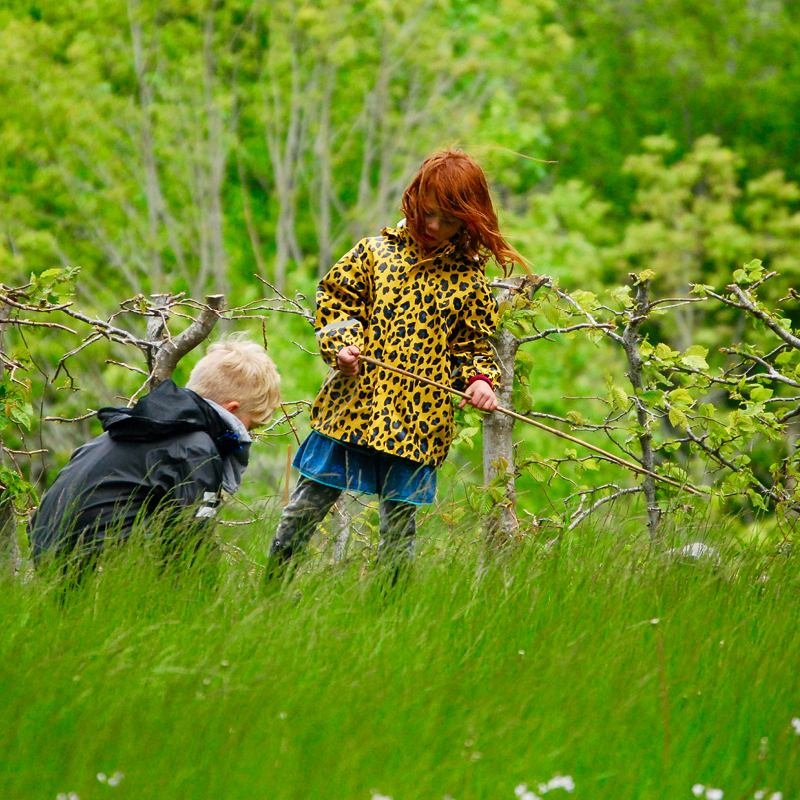 "Äntligen öppnad igen! Stort grattis och lycka till!"
ANTJE & HARALD
"Tack för god mat!"
ELSA, JAN & HELGI
"Es war ein netter Aufenthalt hier mit leckerem Kuchen. Danke sagen –"
HELMUT & MARGRET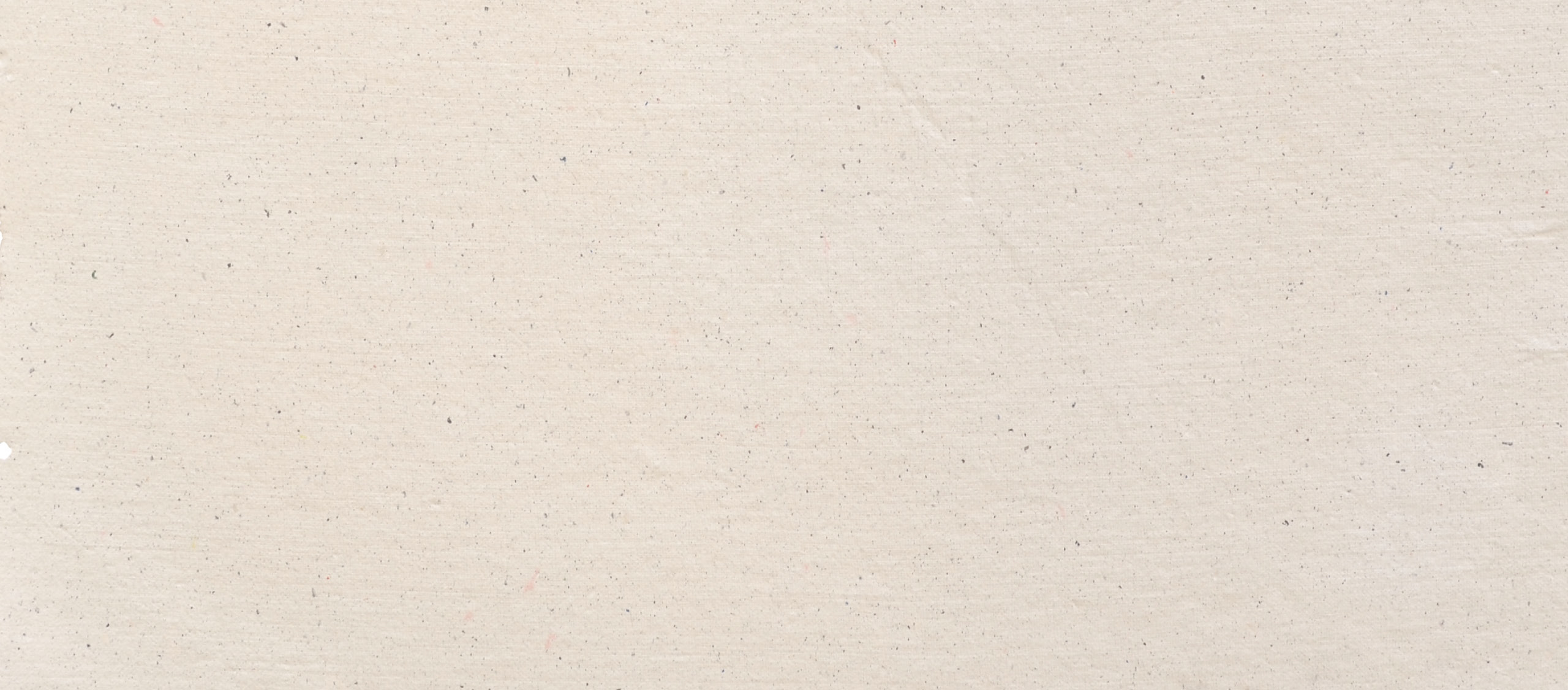 Looking forward to meet you!

We are beyond happy to annouce that Kurrebo is open again since the 1st June 2022. We are open Wednesday to Sunday from 09.00-20.00. Look forward to a great experience in the beautiful Swedish nature. Enjoy a cup of coffee, a fine meal, a visit at our shop and plantschool or sleep over. If you would like to know more about our services, check out the menu above or give us a all to 0 762 477 160.