Have a look at our hostel rooms! You can book single beds, or if you are many people – a whole room.
The price is 150 kr per person without bedlinnen and towels. If you would like them, you can order them with us for 50 kr extra. You can also buy breakfast at Farfars Bakeri (the yellow main house) Wednesdays to Sundays for 59 kr.
Room Nr.1 (ground floor)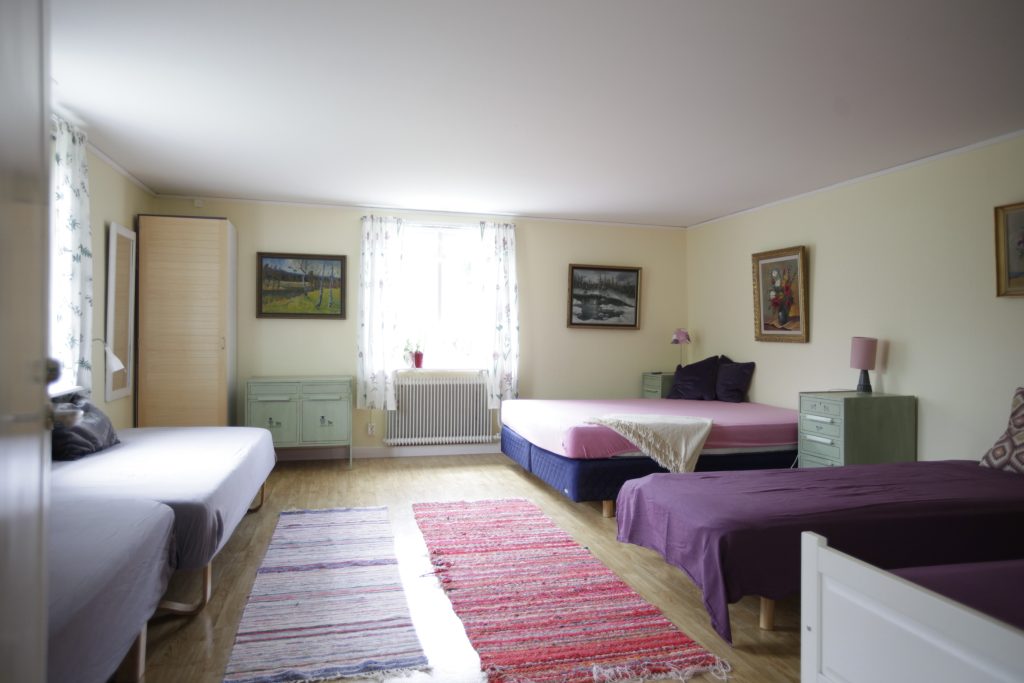 Room Nr. 2 (ground floor)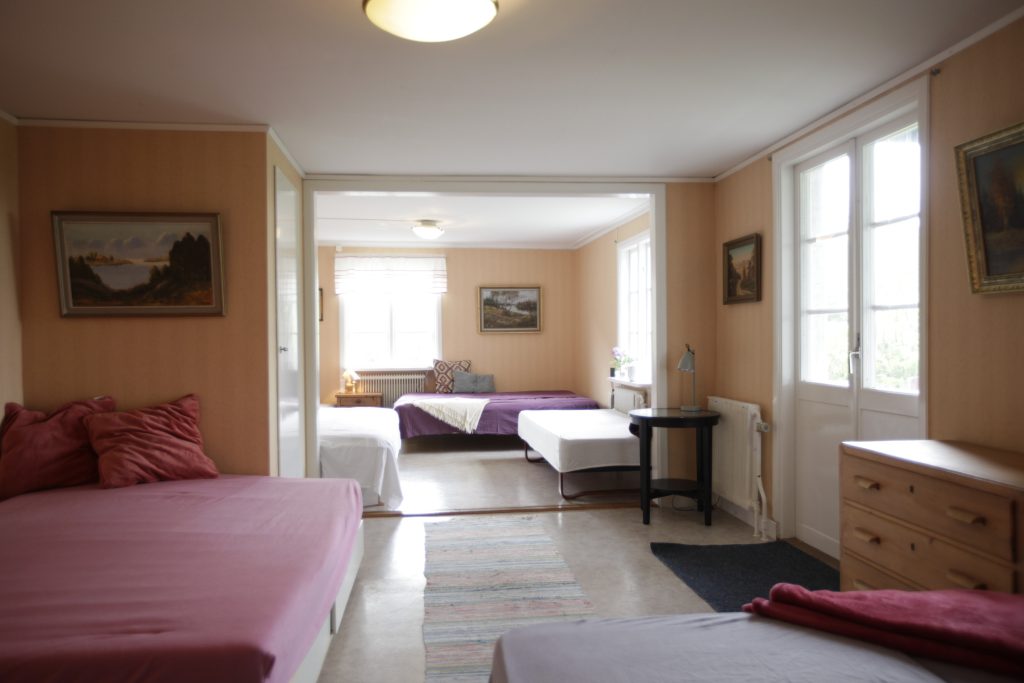 Room Nr.4 (upstairs)
Room Nr.6 (upstairs)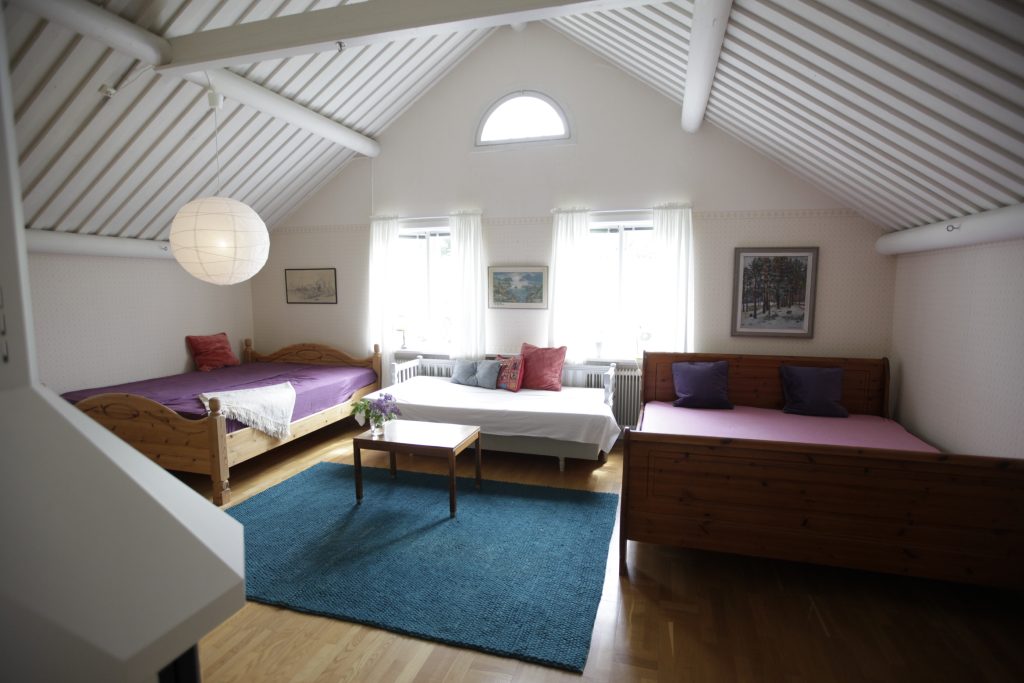 Shared bathroom upstairs
Shared kitchen upstairs
Shared kitchen downstairs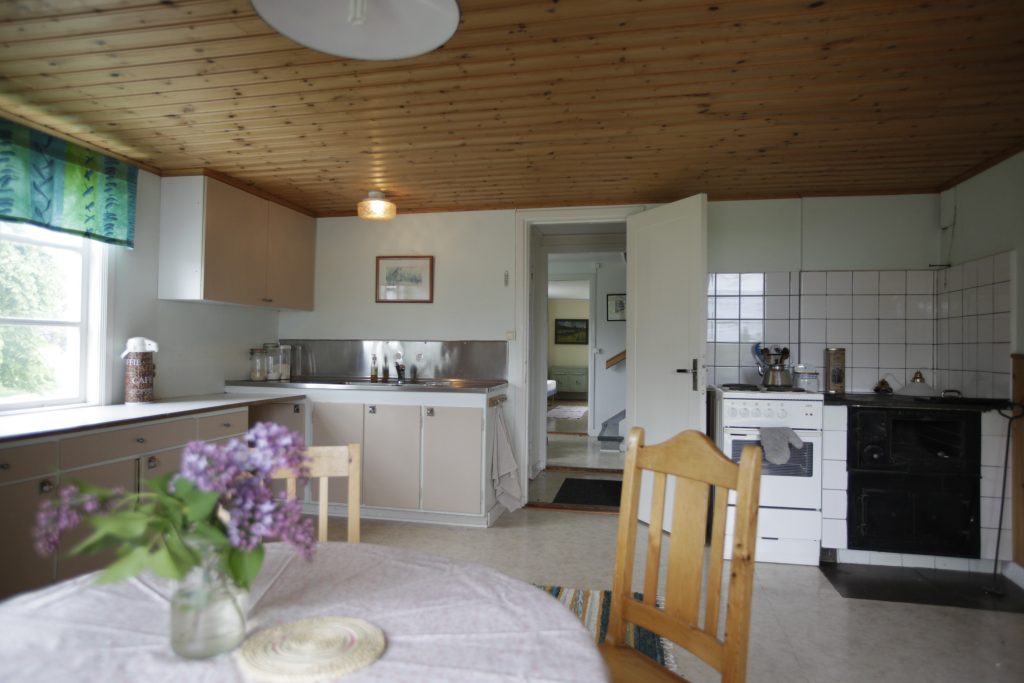 For bookings and questions write to info@kurrebo.com or give us a call here 0 762 477 160 or here +45 31 31 54 60.